A video from Mitch's gig at Floridita is now available to view.
Mitch played two sets at the London venue on January 10, 2012, a performance that earned praise from celebrity blogger Perez Hilton.
Meanwhile, those wanting to know where Mitch will be playing in the future should look here.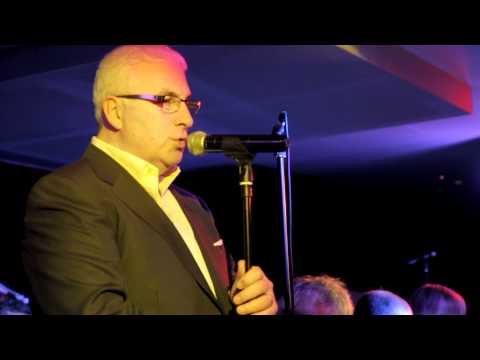 Comments
comments
Powered by Facebook Comments
Tags: amy winehouse, amy winehouse foundation, mitch winehouse